Ghana: Savings and loans scheme economically empowers rural women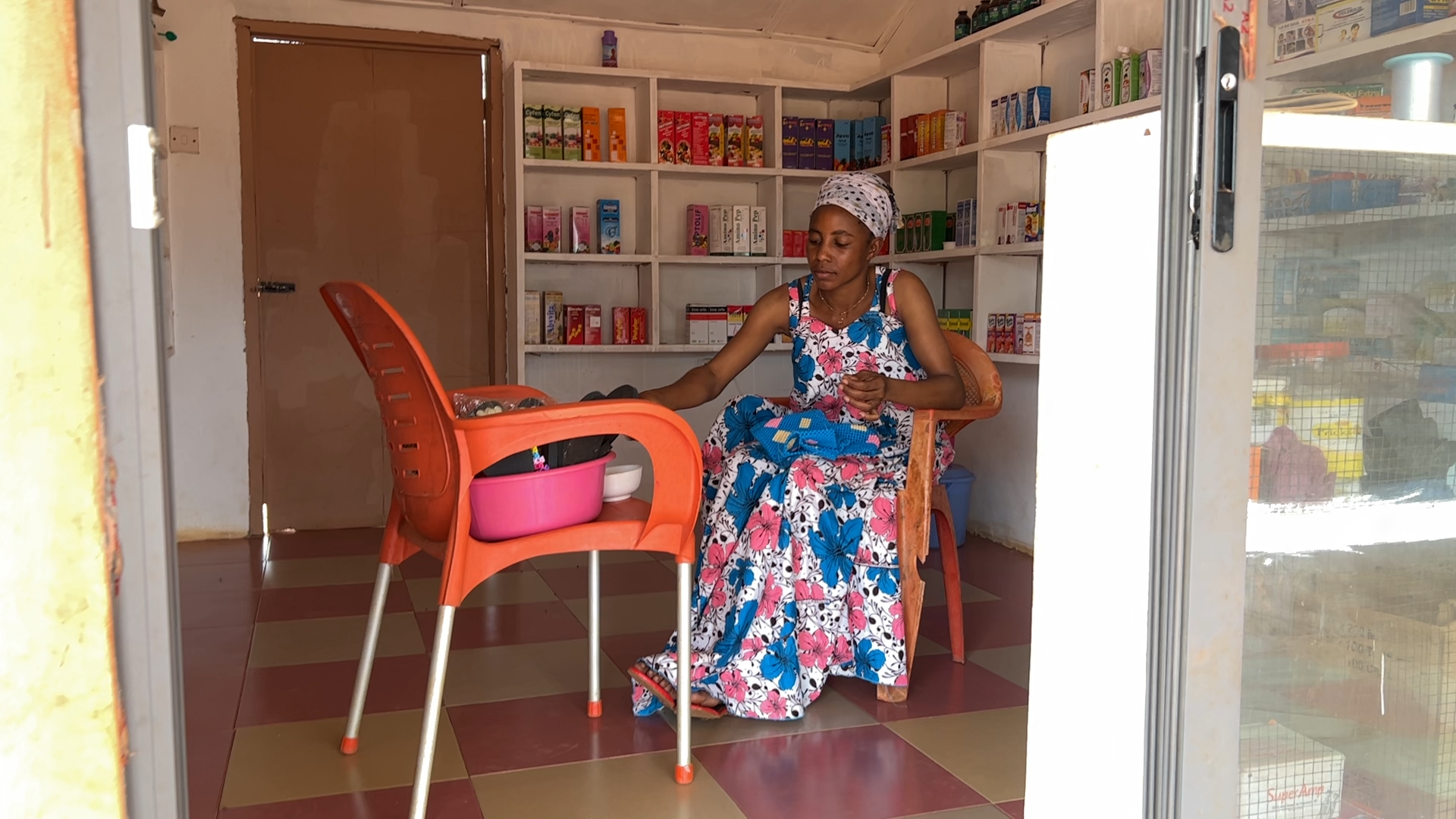 In her early thirties, Zainab Amadu for the past two years has been running a beads making business in Kenyase, Ghana's Ahafo region.
She also operates a mobile money transfer business, multiplying her source of livelihood.
Initially though Zainab struggled to put herself to work due to lack of access to capital. The banks won't give her loan since she didn't have an account and had no collateral to back it.
"At first it was difficult for me financially because I wasn't employed. All the financial burden fell on my husband and often it got him frustrated. I was helpless and not economically viable," she told TRT World.
Then Zainab's life changed when she joined a small savings and loan group in her community.
– Advertisement –
The scheme allows the women to make weekly and monthly contributions which goes into a pool and from there members can access loans to support themselves. They had to pay back, but the terms were favorable.
Women's empowering themselves 
Mainly made up of women, the group proofed a game changer for Zainab. She secured capital to start her businesses.
"Because of the loan I received from the savings group, I run my own businesses. I have control over my finances. I am able to send my children to better schools and life has been relatively comfortable for me now," she said.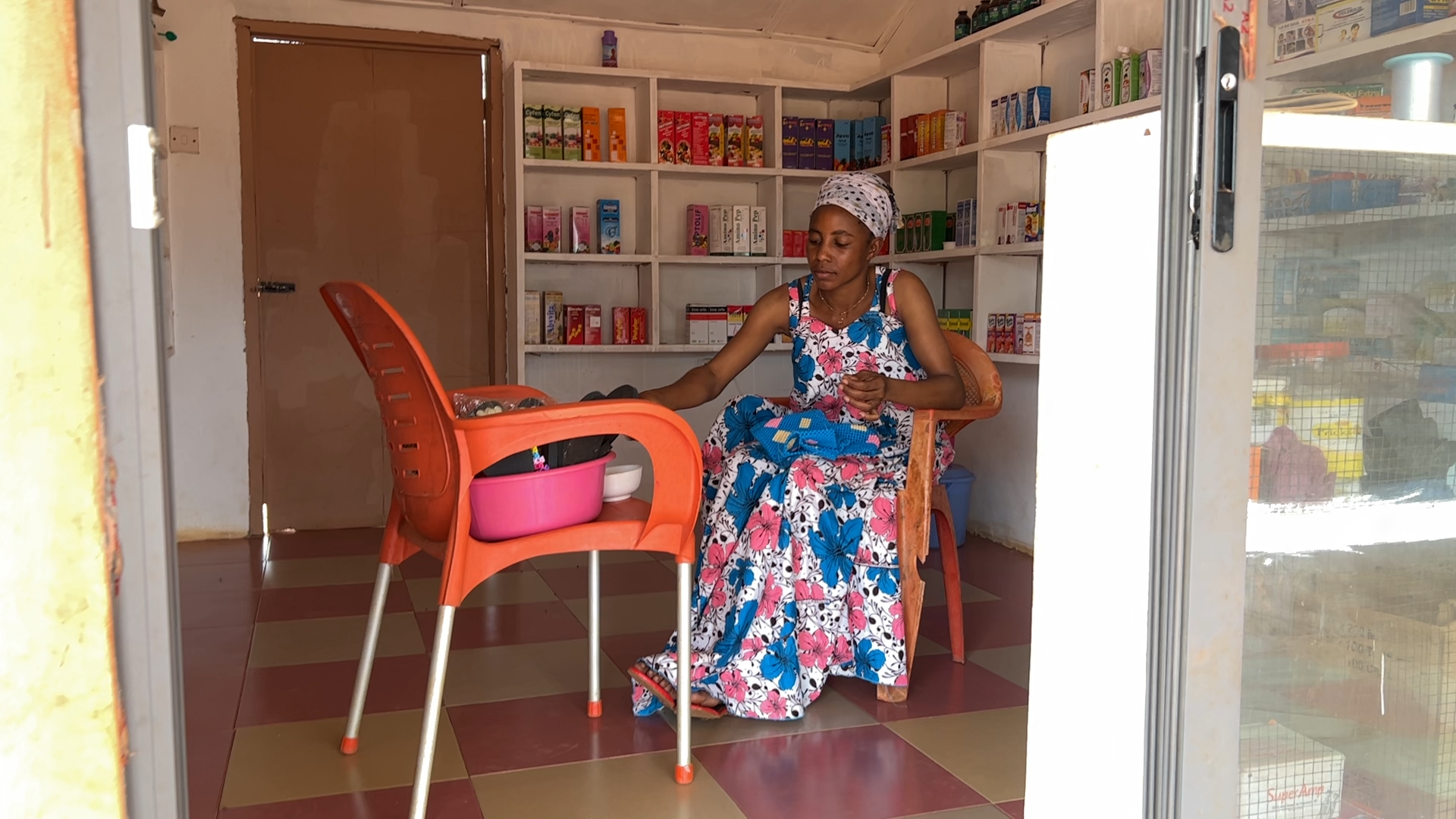 A drug store business run by her family also draws support from the loan scheme.
The savings and loans association is being properly run by the women who have leaders who coordinate their activities.
They meet often to discuss their progress and get the needed training on how to better manage the funds and keep proper records.
"We didn't imagine this initiative would be that helpful. It has really helped us and even men in the community want to join for the same economic empowerment," Sheili Oduro, one of the leaders revealed.
Women play a critical role in Ghana's informal sector, but lacking access to credit, land and education can sometimes make their economic development relatively difficult.
And for women in rural communities, it is even worse so interventions such as the savings and loan program, empowers them economically.
"I am a trader and months back it was difficult to secure funding to go in for supplies, but the group supported me and now my business is stable. I am able to take care of my children and family," Sata Iddrissu, a trader and member of the group explained.
NGOs play crucial roles
The International NGO, Action Aid birthed the idea of the savings and loan scheme.
Its officials train and set the women up to get the program running. Called the 'village savings and loan' scheme, it now runs in several communities in Ghana now. It is helping to pull many women out of poverty.
"For women to play the key role that they are playing they need to be supported. There is the need for us to create the platform for them to have easy access to finance to support their businesses. Whether small scale businesses or large-scale businesses," Kwame Afram Denkyira, from Action Aid Ghana told TRT World.
"So, from judging from what we saw on the ground, we have seen that this village savings and loan association schemes that we are running with the women are providing the real opportunity and supporting them women to realize their dreams," he added.
It is still a challenge for banks to attract rural women to save with them and possibly access loans, due to conditionalities that are unattractive.
With the trend not changing the savings and loans program powered by Action Aid doesn't just economically make women stable but they can even dream of many other things than just survive.
Nigeria targets diaspora remittances with 'naira for dollar' scheme
Source: Africafeeds.com