Sajid Sadpara rescued from Mount Everest while climbing it in Nepal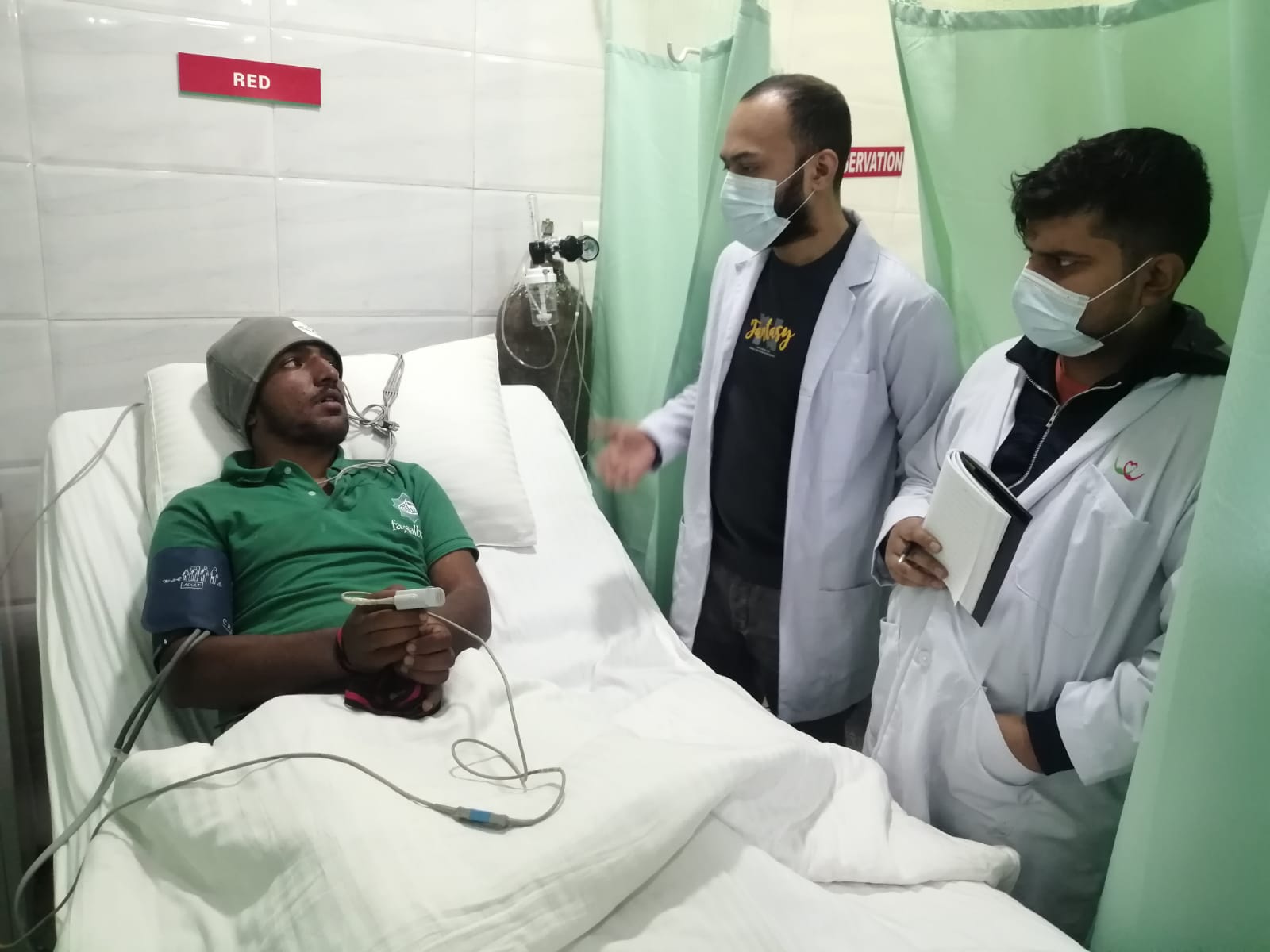 Sajid Sadpara later rescued, who was looking for an easy way to climb Mount Everest in Nepal, lost his temper. A video of Sajid Sadpara is going viral on social networking site Twitter in which it can be seen that he lost his temper while trying to find an easy way to Mount Everest, due to which fellow climbers tied Sajid Sadpara with ropes and rescued him.
Sajid Sadpara rescued in Nepal due to Cerebellar Edema
One of the reasons for Sajid Sadpara's deteriorating condition may be a disease called cerebellar edema, which occurs at an altitude of about 4000 meters. Sajid Sadpara went with his French climber to open a new route for Everest, he is being brought back from Everest and today he will reach Kathmandu, where he will undergo a medical check-up.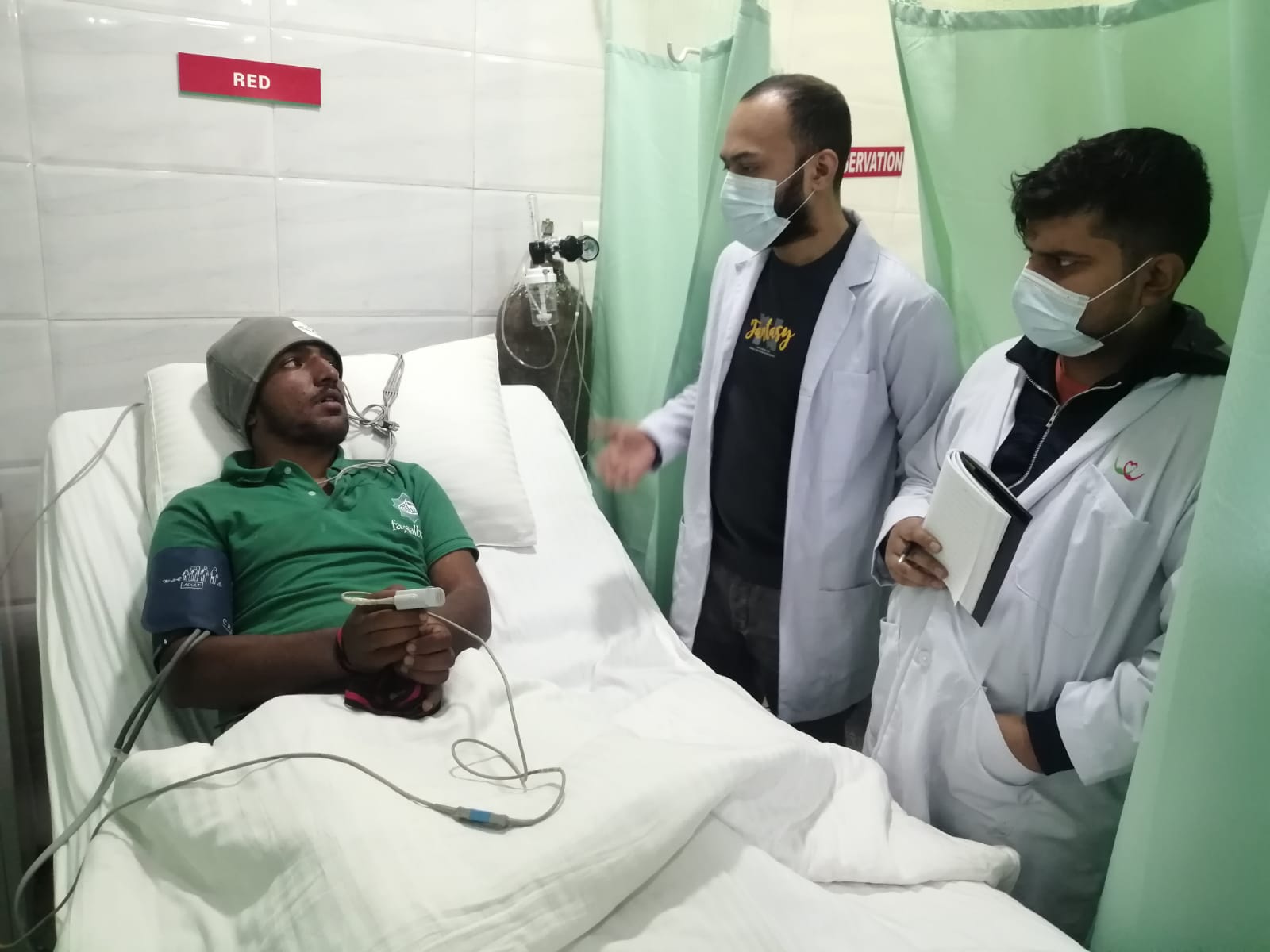 It should be noted that Sajid Sadpara, son of Pakistani mountaineer Ali Sadpara, who died on July 28, 2021, while climbing the second highest peak in the world, had climbed the K2 peak. Along with Sajid Sadpara, Canadian photographer and filmmaker Ilya Sekli and Nepal's Passing Kaji Sherpa also graced the K2.