cricket in Afghanistan | ICC appointed committee to review status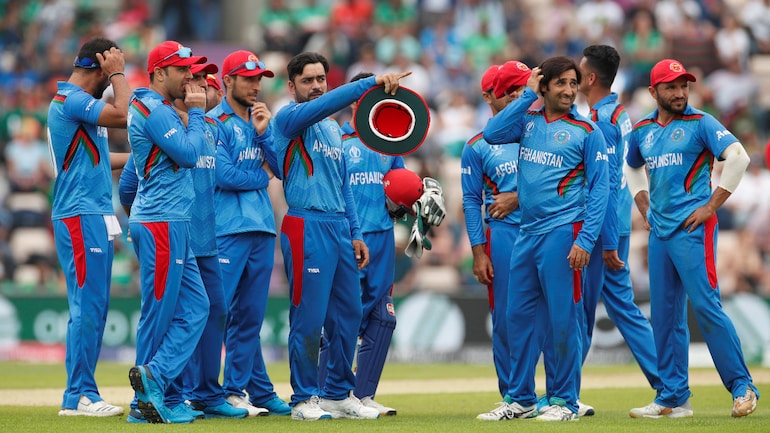 The International Cricket Council (ICC) has formed a working group to review cricket in Afghanistan matters following the banning of the Taliban government and women's cricket team in Afghanistan. The ICC on Wednesday announced the appointment of a working group to review game activities in Afghanistan.
Future of Cricket in Afghanistan under Taliban government
The status of the Afghanistan Board following recent government changes in the country. The group includes ICC Deputy Chairman Imran Khawaja who will be the chairman of the working group. The group includes Cricket Ireland chairman Ross McCullum, Cricket South Africa chairman Lawson Naidu and Pakistan Cricket Board chairman Rameez Raja and will report back to the board in the coming months.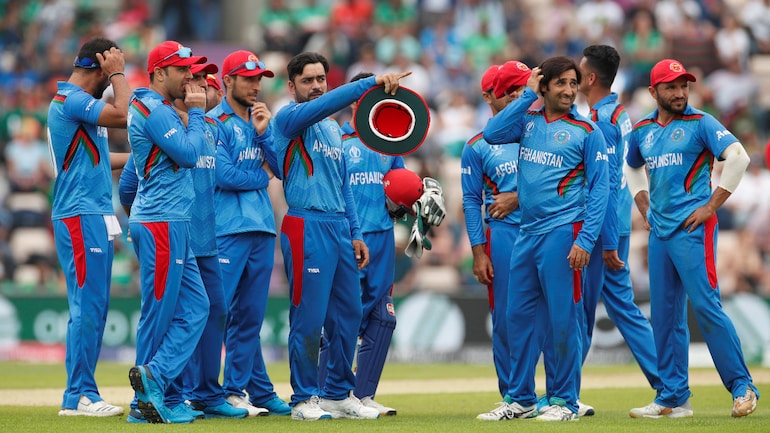 It should be noted that the working group will review the situation in Afghanistan after the change of government and make important decisions regarding the future. On the other hand, after the completion of Anil Kumble's 3-year term, the chairmanship of the cricket committee has been handed over to Sarugangoli.