Family Movies This Weeekend | e.tv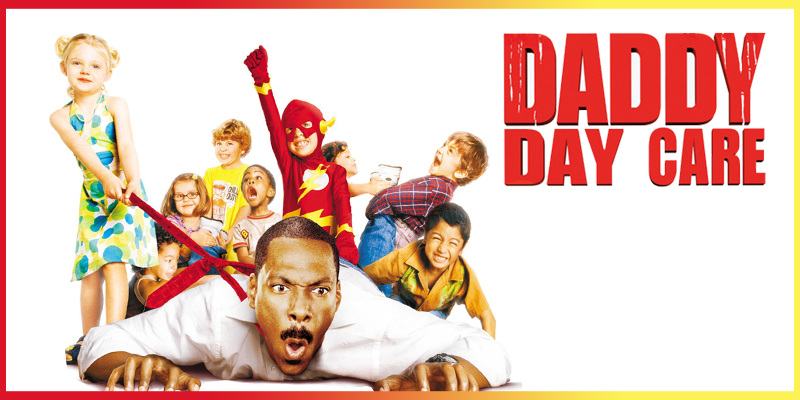 Gather the family and have a great weekend!
Daddy Day Care
Saturday 20 November 6.20PM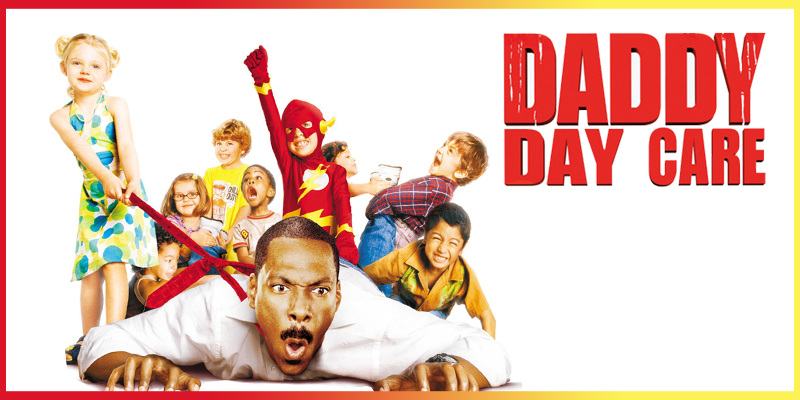 Two men, Charlie Hinton and Phil Ryerson, get laid off and have to become stay-at-home dads when they can't find jobs. This inspires them to open their own day-care center
Jumbo
Sunday 21 November 6.35PM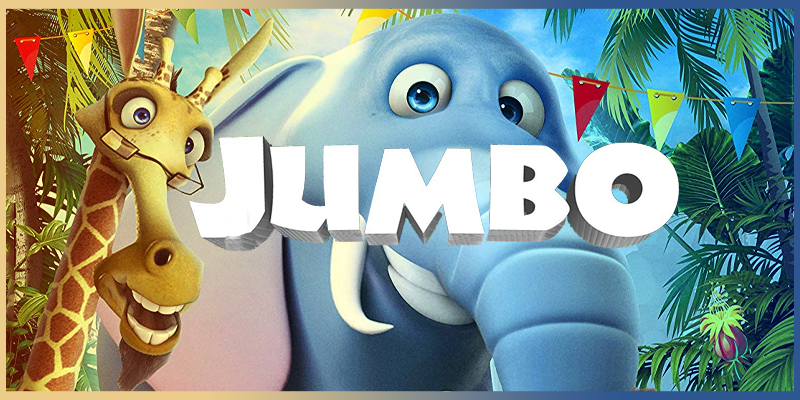 Jumbo, the town elephant, along with his best pals, Tiny and Weldon, Jumbo trains for the annual fair spelling bee contest!
Enjoy these family favourites this weekend on eMovies.