Comedy and Romantic Movies This Week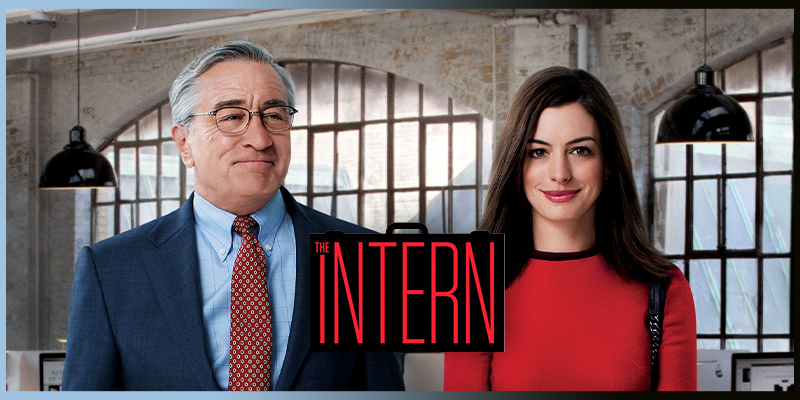 Laugh a lot and cry a little with this week's movies.
The Intern
Monday 22 November 8PM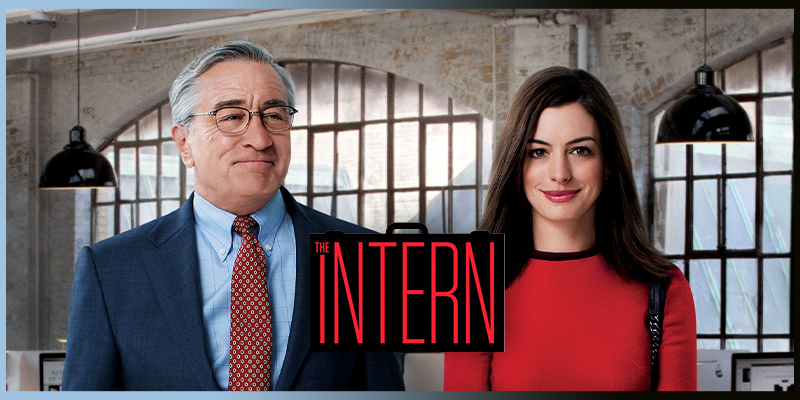 Seventy-year-old widower Ben Whittaker has discovered that retirement isn't all it's cracked up to be. Seizing an opportunity to get back in the game, he becomes a senior intern at an online fashion site, founded and run by Jules Ostin.
Diagnosis Delicious
Tuesday 23 November 6.25PM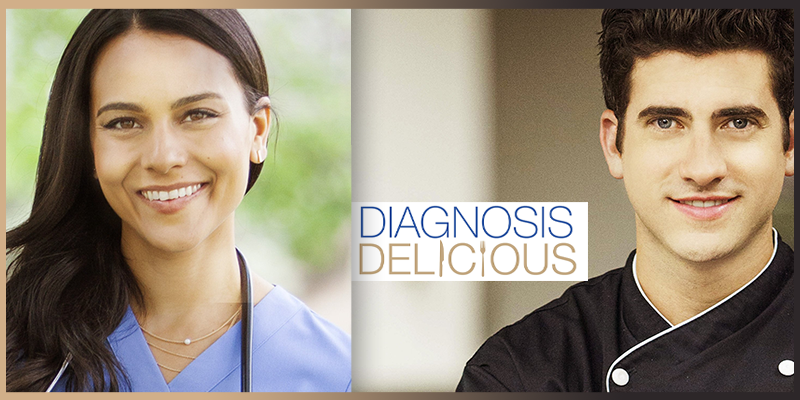 Chef Dave Oberlin's career is in shambles when his altercation with a famous food critic goes viral. After being blacklisted by the elite restaurants, Dave is forced to take a teaching position at his friend's culinary arts school.
Tyler Perry's Daddy's Little Girls
Wednesday 24 November 8PM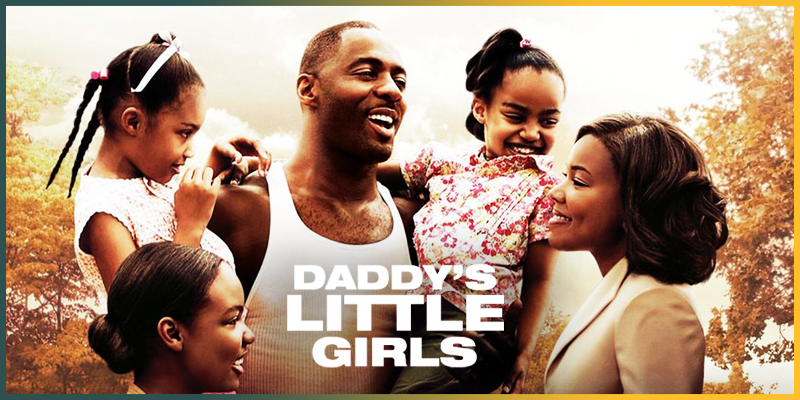 A mechanic enlists the help of a successful, but lonely, attorney while trying to win custody of his three daughters from his treacherous ex-wife and her larcenous boyfriend. Along the way, the working relationship between the blue collar dad and his uptown attorney grows into something more. This is a simple, touching story of two people trying to overcome their different backgrounds to find love, a down-on-his-luck man struggling to protect his children from abuse and neglect, and a community looking to purge itself from the criminals terrorizing their neighborhood.
Ice Girls
Thursday 25 November 6.20PM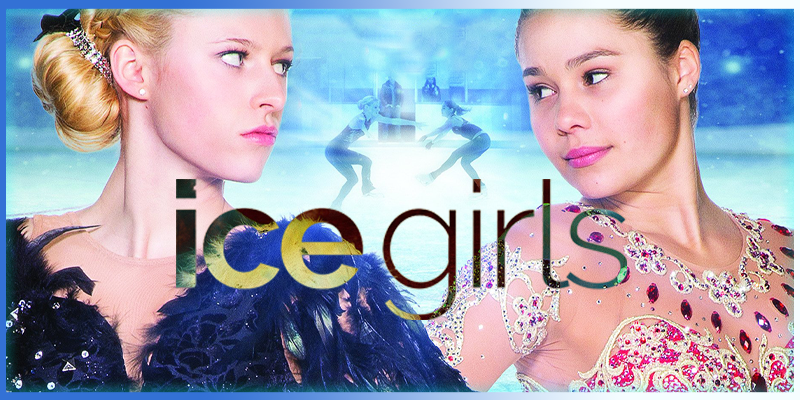 A figure skater is injured during a competition. A coach that hired her then helps her rehab her injury so that she may live her dream.
The Prince & Me 4: The Elephant Adventures
Friday 26 November 6.20PM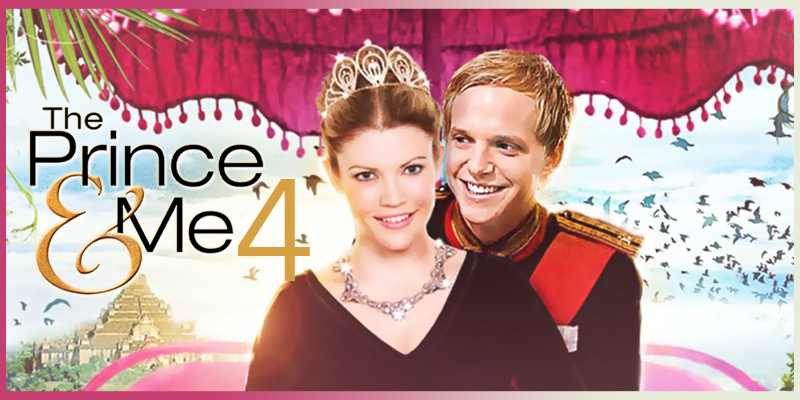 King Edvard and Queen Paige fly to fictional Sangyoon for the arranged wedding of Princess Myra, who loves instead an humble boy. Eddie and Paige help, but they encounter problems and a royal elephant; still, though, true love prevails.
Enjoy these pheneomenal movies chosen for you on eMovies, Openview channel 106.